GTi Resources
(ASX:GTR)
5 Day VWAP
After Initiation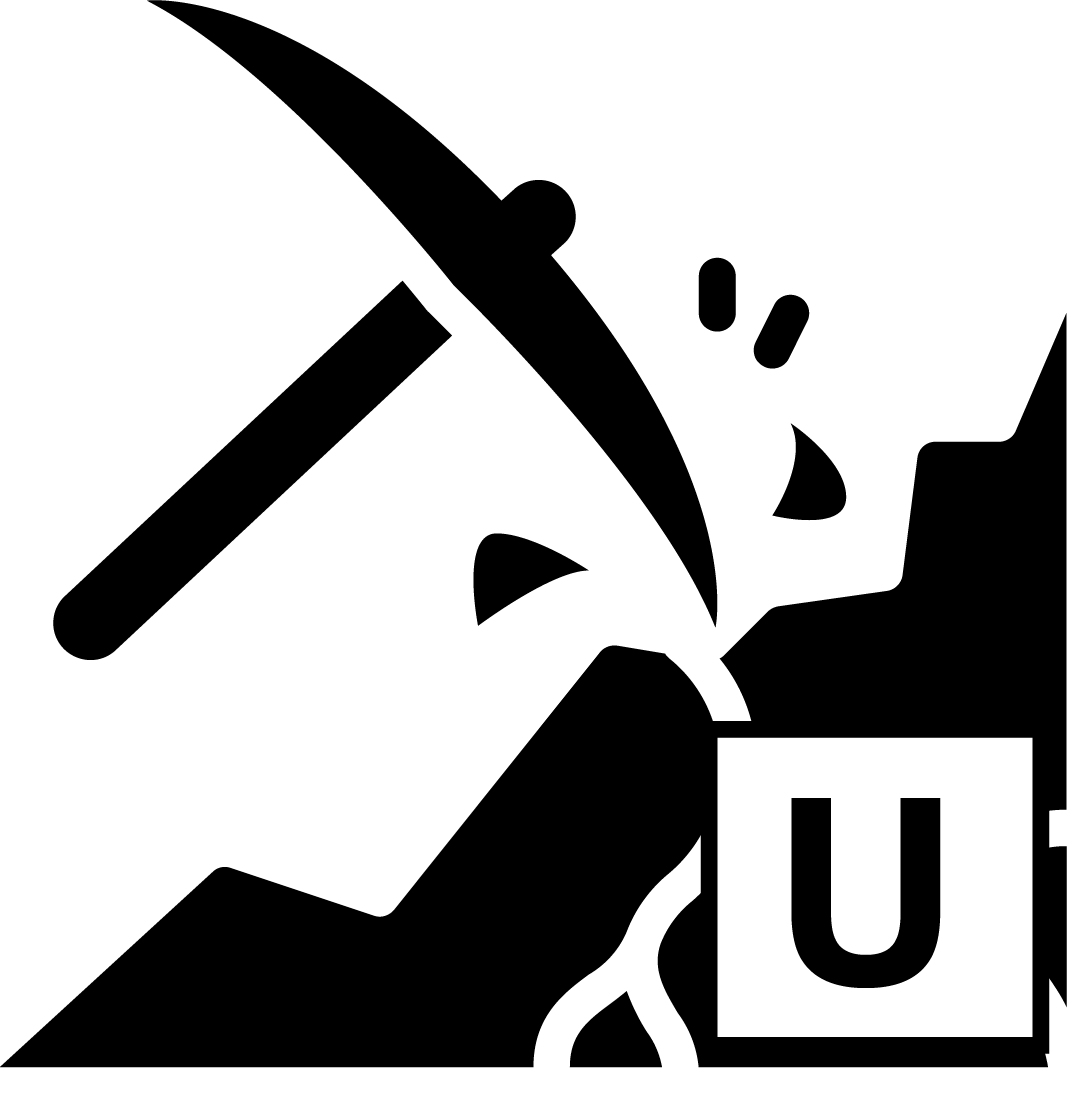 ASX:GTR

Our Current Returns


42%

View

Overview
📋 About: GTi Resources (ASX: GTR) is exploring for uranium and vanadium in the Henry Mountains, Utah, USA a highly prolific region that forms part of the prolific Colorado Plateau uranium province which has provided the most important uranium resources in the USA.
GTR's 1,500ha landholding is within trucking distance to the White Mesa Mill— the only conventional fully licensed and operational uranium / vanadium mill in the US.
GTR also owns the The Niagara Gold Project located near Kookynie in the Eastern Goldfields of WA.
GTI Resources Company Milestones
[Coming Soon]
Next Investors Investment Milestones
[Coming Soon]
"Expected Company Milestones" are based on the company's publicly available execution plan and some assumptions made by our team on potential announcements that should de-risk the investment. "Our investment milestones" show our current long-term investment plan. Early stage investments are risky and there is no guarantee that the expected events will occur. The lists are not in sequential order.
Key
🔲 Expected Milestone
✅ Achieved Milestone
🟩 Above Average Result
🟨 Average (Expected) Result
🟧 Below Average Result
🟥 Negative Result
🌎 Macro Event
⚔️ Results from Other Company / Project
[UPA] Unexpected Positive Announcement
[NEW] New Milestone Added
Our Past Commentary on GTi Resources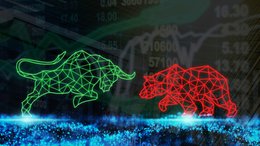 What Happened This Week? July-24th-2021
Jul 24, 2021
Here's what happened this week on Next Investors We recently increased our investment in Alexium International (ASX: AJX), Vulcan Energy Resources (ASX:VUL, FWB:6KO) released probably the most significant announcement in its history and more...