VANADIUM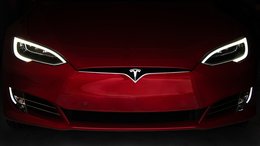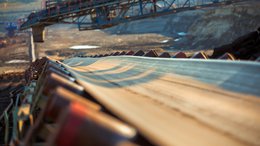 Tando on Track to Release High-Grade JORC Resource
Sep 25, 2018
Tando Resources (ASX:TNO) signed a deal earlier this year to acquire 73.95% of the SPD Vanadium Project, a large, high grade vanadium deposit in South Africa via a milestoned transaction.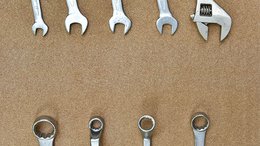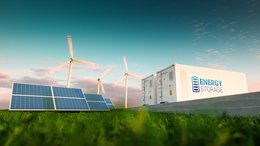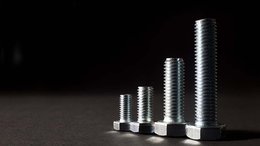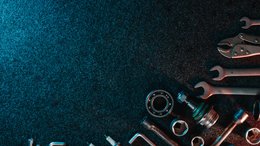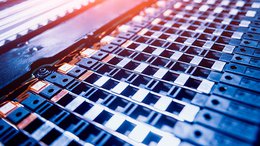 Major Upgrade for POW's Vanadium Resource at Daejon
Jul 5, 2018
South Korea-based ASX explorer Protean Energy (ASX:POW) has revealed a significant upgrade to the vanadium/uranium mineral Resource estimate (MRE) for its Daejon vanadium/uranium project in Korea.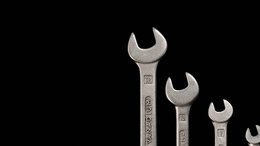 HDY to Acquire Established Vanadium Mine
Jul 3, 2018
Hardy Resources Limited (ASX:HDY) has entered into an agreement which should see it acquire a company that owns a high grade vanadium mine that is positioned for a quick reopening.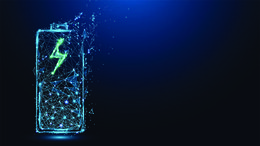 POW Installs First Vanadium Battery in Australia
Jun 8, 2018
Protean Energy (ASX:POW) looks set to capitalise on the surging demand for vanadium, which has risen by more than 50% since the start of the year and is up 175% in the last 12 months.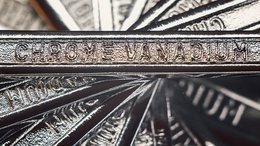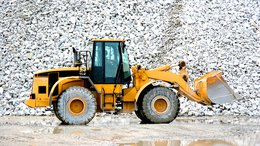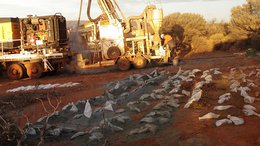 ASX Micro Cap Now Drilling for Zinc and Gold with Cobalt to Follow
Apr 7, 2017
What do you get when you combine lithium, zinc, copper, gold and cobalt? In today's exploration climate… you get a fully diversified portfolio that could have significant upside. Lithium, copper and cobalt are all enjoying exceptionally high levels of investor interest right now on the back of the current energy revolution, led by the infiltration of lithium-ion battery energy storage systems.