TESLA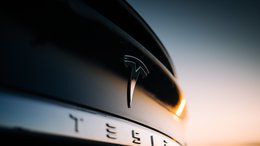 Can Vulcan's Zero Carbon Lithium™ Deliver Emission-Free Cars?
Nov 22, 2019
Vulcan Energy Resources is on track to develop Europe's and the world's first Zero Carbon lithium project that will produce battery-grade lithium hydroxide from hot sub-surface lithium-rich geothermal brines pumped from wells, while generating a renewable energy by-product.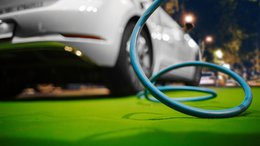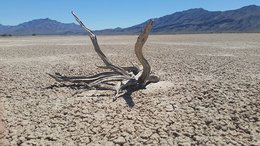 Lithium Brine Drilling in Nevada: A Few Weeks Away for CAD
Mar 28, 2017
Last year we introduced you to one company with a pathway to capitalise on what many have dubbed the fourth industrial revolution – lithium ion batteries. Since then, Caeneus Minerals (ASX:CAD), has experienced major developments… and is now at the stage where it is about to commence drilling at its Lithium Brine Exploration Projects in Nevada, USA.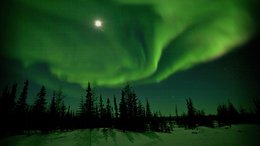 ASX Micro Cap Kicks off Canadian Lithium Drilling
Mar 21, 2017
The era of lithium exploration and production is well and truly upon us as the shift towards lithium-ion battery powered technologies accelerates. By 2030, petrol powered cars could be in the minority as petrol-power is expected to be replaced by electric powered lithium-ion batteries.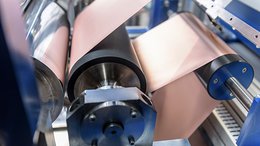 RMX Bolsters Nevada Lithium Land Package: Next Comes Drilling
Jan 24, 2017
Lithium is driving the energy industry into the future. You only have to look at the emergence of Tesla to realise just how important rechargeable lithium batteries have become. Tesla founder Elon Musk said for the company to meet its target of 500,000 cars a year, "we would basically need to absorb the entire world's lithium-ion production".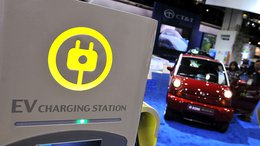 Cobalt Leverage? ASX Micro Cap to Drill in Coming Weeks
Jan 17, 2017
The superalloy cobalt is one of only three naturally occurring magnetic metals, along with iron and nickel and has long been valued for its colour and its versatile properties – it's rust resistant and retains its properties at high temperatures. Ancient civilisations used cobalt in ceramics and glass, and more recently its use has been […]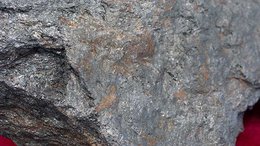 ACP's Maiden JORC Graphite Resource is Due in the Coming Weeks
Nov 17, 2016
The majority of opportunistic graphite explorers that made early moves to secure favourable graphite exploration tenure have all been ASX or TSX-listed — but there is one UK-based company that wants to be part of the pecking order – Armadale Capital (LSE: ACP).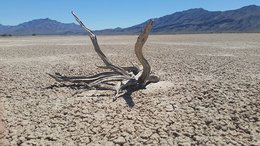 CAD Pierces Nevada Lithium Market
Oct 25, 2016
There is something of a futuristic tech angle about this edition of The Next Small Cap — a pathway to capitalising on the newly emerging paradigm shift built on lithium-ion batteries. A plucky ASX company with the most mythological of names, is taking the prescribed steps to transform the lithium myth into a commercial reality for its shareholders.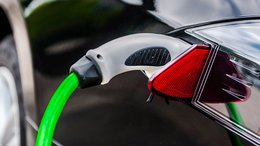 ACP Set for Graphite Drilling: Beside Much Larger Neighbours
Jul 27, 2016
There's a thunder being heard down under. In the junior market, graphite appears to be the name of the game as ASX investors fall over themselves to reward early-stage plays seeking to take advantage of graphite's portrayal as a material very much of the future as a part of lithium ion electric car batteries.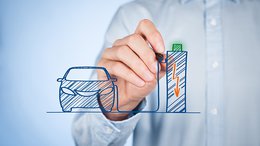 CAD to Start Lithium Drilling Near Tesla
Jul 20, 2016
In terms of global lithium hotspots, you can't go much better than Nevada, USA. This particular region hosts Tesla's gigafactory, which has ignited interest in the electric vehicle (EV) market and is set to change the face of vehicle manufacturing.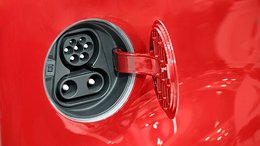 Up the Road from Tesla: ASX Junior Moves into USA Lithium
Apr 14, 2016
The lithium market has recently astounded market analysts, miners and investors alike, posting double-digit growth since the start of the year. Even The Economist has weighed in on this typically peripheral market – one that's going mainstream rather quickly.