STOCK MARKET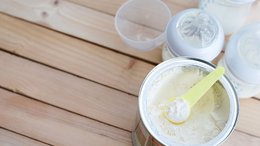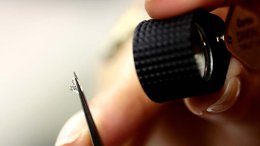 MED Ramps Up Mining: Has its Magic Been Missed by the Market?
Aug 1, 2018
It has been a big month for Merlin Diamonds (ASX:MED), a company which has proven producing assets, an established resource, existing and increasing production and an executive chairman who has been involved in some of Australia's largest mining projects.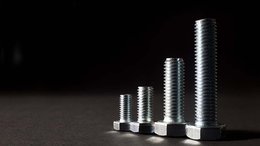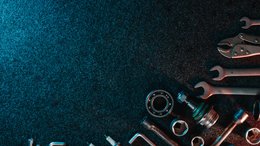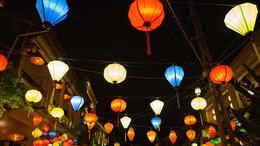 ASX Supply Chain Play Taps US$10 Trillion China Import Market
Jul 9, 2018
This nimble company is a China-Australia cross-border specialist in Fast Moving Consumer Goods (FMCG) exports. It develops in-house brands for Australian products for sale offline and online, with a strategic focus on milk products.