SHARE PRICE TARGET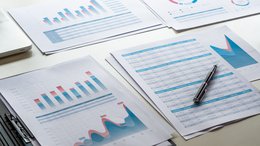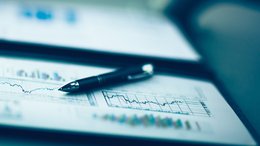 New $15 Analyst Price Target Gives VUL a Nudge
Apr 15, 2021
Vulcan Energy (ASX:VUL) surged back through $7 yesterday after a surge of interest from a research report written by Analysts at Canaccord Genuity that puts a $15 target price on VUL.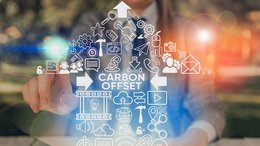 Is VUL Presenting a Buying Opportunity?
Nov 6, 2020
Vulcan Energy Resources Ltd (ASX:VUL | FWB: 6KO) is our 2020 Top Pick of the Year and is currently the biggest position in our portfolio. We think there is a lot more to come for VUL and agree with prominent German research house Alster Research House calling a price target of $2.55.