PFS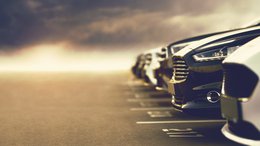 VUL has Evolved into a Tesla Like Share Price Story
Jan 25, 2021
It's been a big couple of weeks for one of our long term investments Vulcan Energy Resources (ASX:VUL). After hitting a high of $14.20 and seeing huge trading volumes over the last week, the share price seems to be finding its feet between the $7 to $10 mark.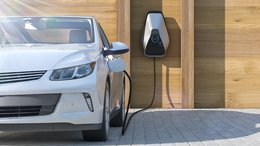 VUL Boosts Confidence in Lithium Resource Ahead of PFS
Nov 12, 2020
Vulcan Energy Resources Ltd (ASX: VUL) has just announced an increase in its Lithium Brine resource. Today's announcement tells us that its Taro resource has grown by 60% since VUL released the maiden resource in August and has upgraded a significant portion of the Taro resource to the "Indicated" category.