MANGANESE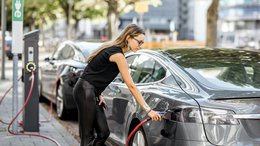 EMN Reached an Important Milestone on Friday
Jan 18, 2021
EuroManganese (ASX: EMN) plans to become an environmentally sustainable producer of Ultra-High Purity Manganese, serving the lithium-ion battery industry in the heart of Europe - the same market as VUL.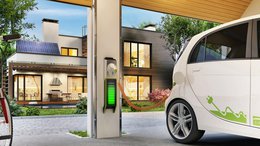 EMN to Ride Global Battery Metals Surge
Nov 13, 2020
Last Friday, we sent you a note about VUL when it was trading at $1.10. Yesterday, the share price hit a high of $1.98. As with VUL, EMN is developing an environmentally friendly, European Electric Vehicle (EV) Battery Metal project and has the largest resource in Europe. VUL aims to supply lithium. EMN aims to supply high purity manganese.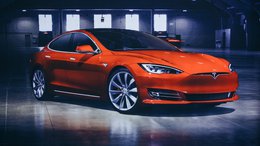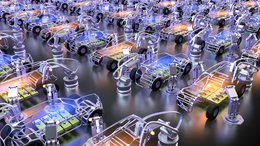 Introducing Our Next EU Battery Metals Portfolio Investment – Our Previous Pick is Up 311%
Sep 4, 2020
Euro Manganese Ltd. (ASX | TSX.V EMN) intends to produce battery grade manganese by reprocessing tailings in the Czech Republic. Effectively the company will be waste recycling from historic mines, delivering high purity manganese to EU battery makers, whilst at the same time cleaning up what is currently a polluted site for the local community.