LITHIUM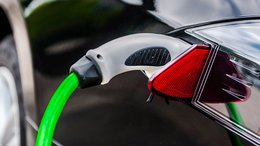 ACP Set for Graphite Drilling: Beside Much Larger Neighbours
Jul 27, 2016
There's a thunder being heard down under. In the junior market, graphite appears to be the name of the game as ASX investors fall over themselves to reward early-stage plays seeking to take advantage of graphite's portrayal as a material very much of the future as a part of lithium ion electric car batteries.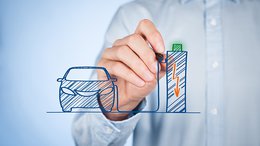 CAD to Start Lithium Drilling Near Tesla
Jul 20, 2016
In terms of global lithium hotspots, you can't go much better than Nevada, USA. This particular region hosts Tesla's gigafactory, which has ignited interest in the electric vehicle (EV) market and is set to change the face of vehicle manufacturing.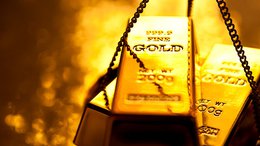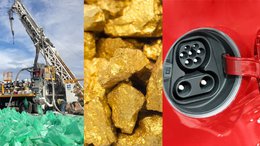 SEG Triples its WA Lithium Play on the Back of Early Results
Jul 7, 2016
The market is loving lithium right now. It's being called 'white gold' and is taking up multiple column inches in financial broadsheets. It seems that every time Elon Musk opens his mouth a suite of junior lithium explorers find support. Segue Resources (ASX:SEG) is one company which has recently taken an early-stage position in this lithium revolution.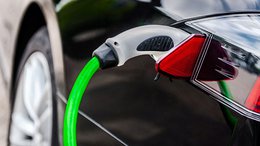 Lithium in the NT? CXO About to Find Out
Jul 1, 2016
Most of us now would be well aware of the lithium exploration explosion underway in the Pilbara, Western Australia, driven primarily by Pilbara Minerals' (ASX:PLS) discovery of one of the biggest new lithium ore (spodumene) deposits in the world.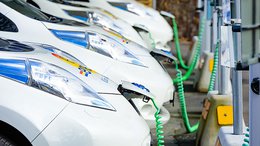 Lithium Drilling to Begin Any Day Now by PSC
Jun 28, 2016
There is currently a troop of budding lithium explorers marching their way to East Africa and beyond, to capture a slice of the lithium-battery market, expected to become one of the biggest booming niche markets in commodities.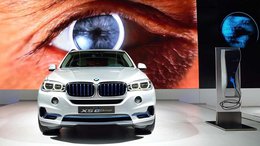 A Better Battery than Tesla? ASX Stock Invests in Graphene Battery Tech
Jun 16, 2016
The electric car revolution is in full swing – ask any ASX listed lithium and graphite explorer. The rise in the development and manufacture of electric cars (EVs) is driving the increased requirement for graphite and lithium owing to their use in lithium ion batteries…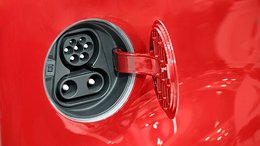 Is Graphite Set to Make Waves on the AIM?
Jun 6, 2016
Graphite is making headlines and creating significant market interest largely on the back of its integral part of lithium ion batteries in electric cars. The world is shifting to electric cars at a quick pace, driven by the likes of Tesla and traditional car makers fast realising that the game has changed.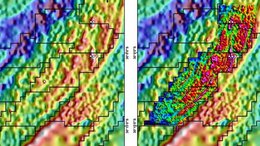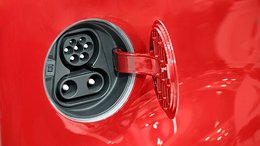 Up the Road from Tesla: ASX Junior Moves into USA Lithium
Apr 14, 2016
The lithium market has recently astounded market analysts, miners and investors alike, posting double-digit growth since the start of the year. Even The Economist has weighed in on this typically peripheral market – one that's going mainstream rather quickly.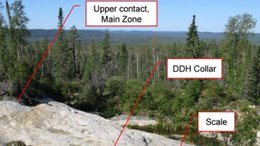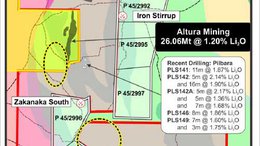 MPJ's New Lithium Asset: Next to $245M Capped PLS
Feb 4, 2016
Mining Projects Group Limited (ASX:MPJ), up to now known more for its nickel play than lithium, has recently sealed a deal on a tenement bordering Pilbara Minerals (ASX:PLS) and Altura Mining (ASX:AJM), to be known as the Pilbara Lithium-Gold project.