HYDROGEN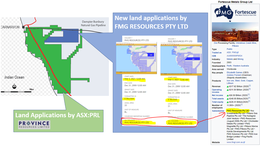 Why is Fortescue Pegging Ground Near PRL?
Mar 10, 2021
It's been a big week in the global Green Hydrogen scene, with some interesting developments for our investment in Zero Carbon Hydrogen company Province Resources (ASX:PRL).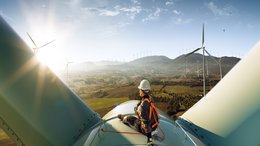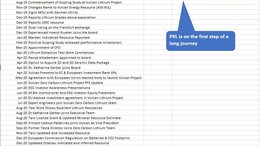 PRL is on the Start of a Long Journey
Feb 21, 2021
PRL announced acquisition of a Zero Carbon Hydrogen project located in the north of Western Australia. Even though PRL's new project is very early stage, the market clearly liked the new Zero Carbon Hydrogen theme, sparking a fast rise in the PRL share price... probably a bit too fast.