GREEN HYDROGEN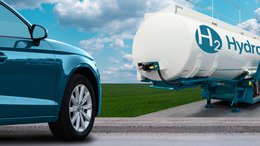 It's Official - Our 2021 ASX Small Cap Pick of the Year
Apr 19, 2021
Province Resources (ASX: PRL) just announced a Binding Memorandum of Understanding to develop their Green Hydrogen project with Total Eren… … and the project has increased to 8GW (gigawatt) size - this would make it the fourth biggest green hydrogen project in the world.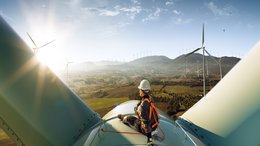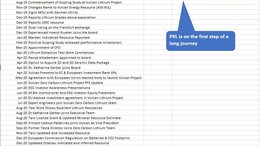 PRL - Now Detecting Heat and Movement
Mar 2, 2021
A couple of weeks ago, we announced Province Resources (ASX: PRL)'s new Zero Carbon Hydrogen project as one of our biggest investments to date. Today, PRL announced "data collection for a feasibility study".