EUROPEAN UNION
New EU Regulations to Drive our Second Biggest Holding - EMN
Dec 18, 2020
Massive, sweeping changes are being made right now to evolve European industries to be environmentally friendly and socially responsible over the next 10 years. These new regulations are significant for one of our biggest stock holdings -  Euro Manganese Inc (ASX: EMN) who are "developing a green and European source of High Purity Manganese "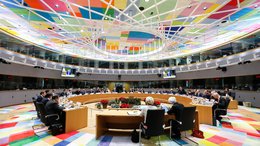 Why are We Staying Up to 3am Tonight?
Dec 9, 2020
European Union leaders will shortly gather at the EU Climate Summit to announce sweeping new climate action policies for the next decade. The right few words from EU leaders tonight could have explosive implications for Vulcan Energy Resources (ASX:VUL | FRA:6KO).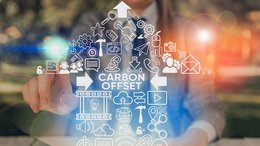 Is VUL Presenting a Buying Opportunity?
Nov 6, 2020
Vulcan Energy Resources Ltd (ASX:VUL | FWB: 6KO) is our 2020 Top Pick of the Year and is currently the biggest position in our portfolio. We think there is a lot more to come for VUL and agree with prominent German research house Alster Research House calling a price target of $2.55.