ELECTRIC VEHICLES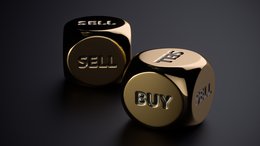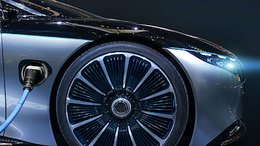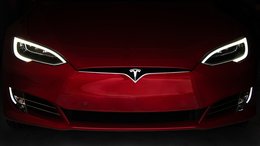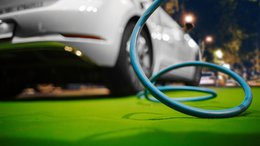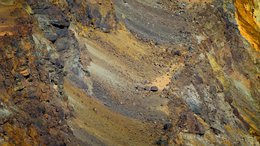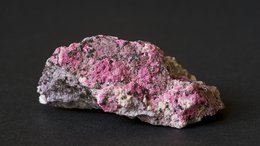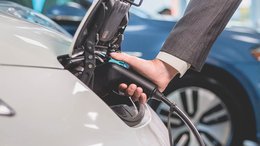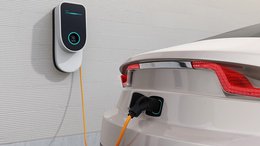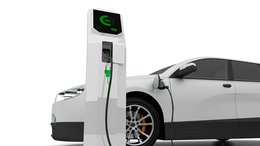 Is Victory Ahead for this ASX Listed Cobalt-Zinc Explorer?
Jul 18, 2017
Victory Mines (ASX: VIC) is acquiring the Bonaparte Project – which contains a non-JORC compliant zinc resource of 150,000t averaging 2.25% zinc, that just so happens to have some rather alluring cobalt rock chip grades.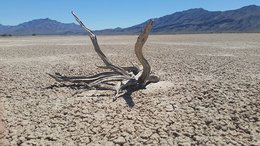 Lithium Brine Drilling in Nevada: A Few Weeks Away for CAD
Mar 28, 2017
Last year we introduced you to one company with a pathway to capitalise on what many have dubbed the fourth industrial revolution – lithium ion batteries. Since then, Caeneus Minerals (ASX:CAD), has experienced major developments… and is now at the stage where it is about to commence drilling at its Lithium Brine Exploration Projects in Nevada, USA.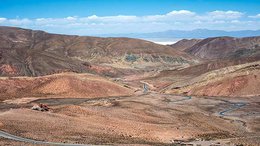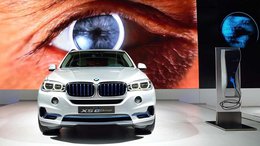 A Better Battery than Tesla? ASX Stock Invests in Graphene Battery Tech
Jun 16, 2016
The electric car revolution is in full swing – ask any ASX listed lithium and graphite explorer. The rise in the development and manufacture of electric cars (EVs) is driving the increased requirement for graphite and lithium owing to their use in lithium ion batteries…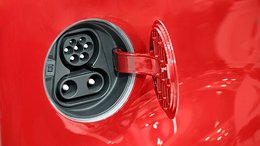 Up the Road from Tesla: ASX Junior Moves into USA Lithium
Apr 14, 2016
The lithium market has recently astounded market analysts, miners and investors alike, posting double-digit growth since the start of the year. Even The Economist has weighed in on this typically peripheral market – one that's going mainstream rather quickly.