ASX STOCKS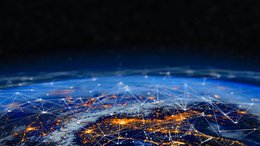 Vonex Share Price Set to Double, Says Analyst
Apr 30, 2020
PAC Partners analyst Mark Yarwood ran the ruler across Vonex (ASX: VN8) recently, attributing a 12-month target price of 20 cents per share to the stock, implying upside of 100%.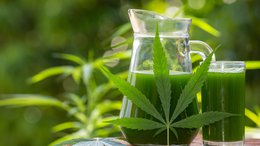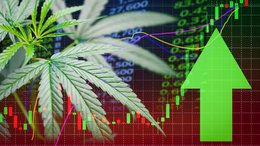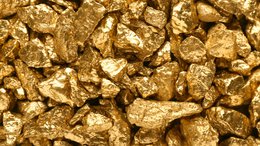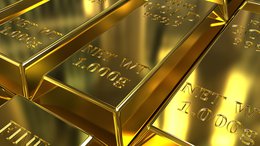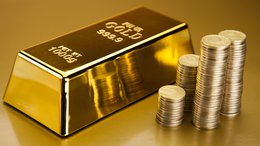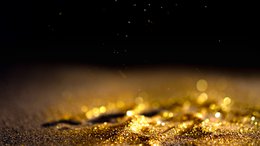 Advanced Gold Exploration Project Back on the Cards in Elephant Country
Mar 21, 2019
Kingston Resources (ASX:KSN) has interests in two gold projects, its flagship Misima Gold Project in PNG, plus the Livingston Gold Project in WA. Coming in at number 22, with a 2.8Moz Resource, it's fair to say the company appears undervalued, with the next on the list capped at close to $500 million.