Pursuit Minerals
(ASX:PUR)
5 Day VWAP
After Initiation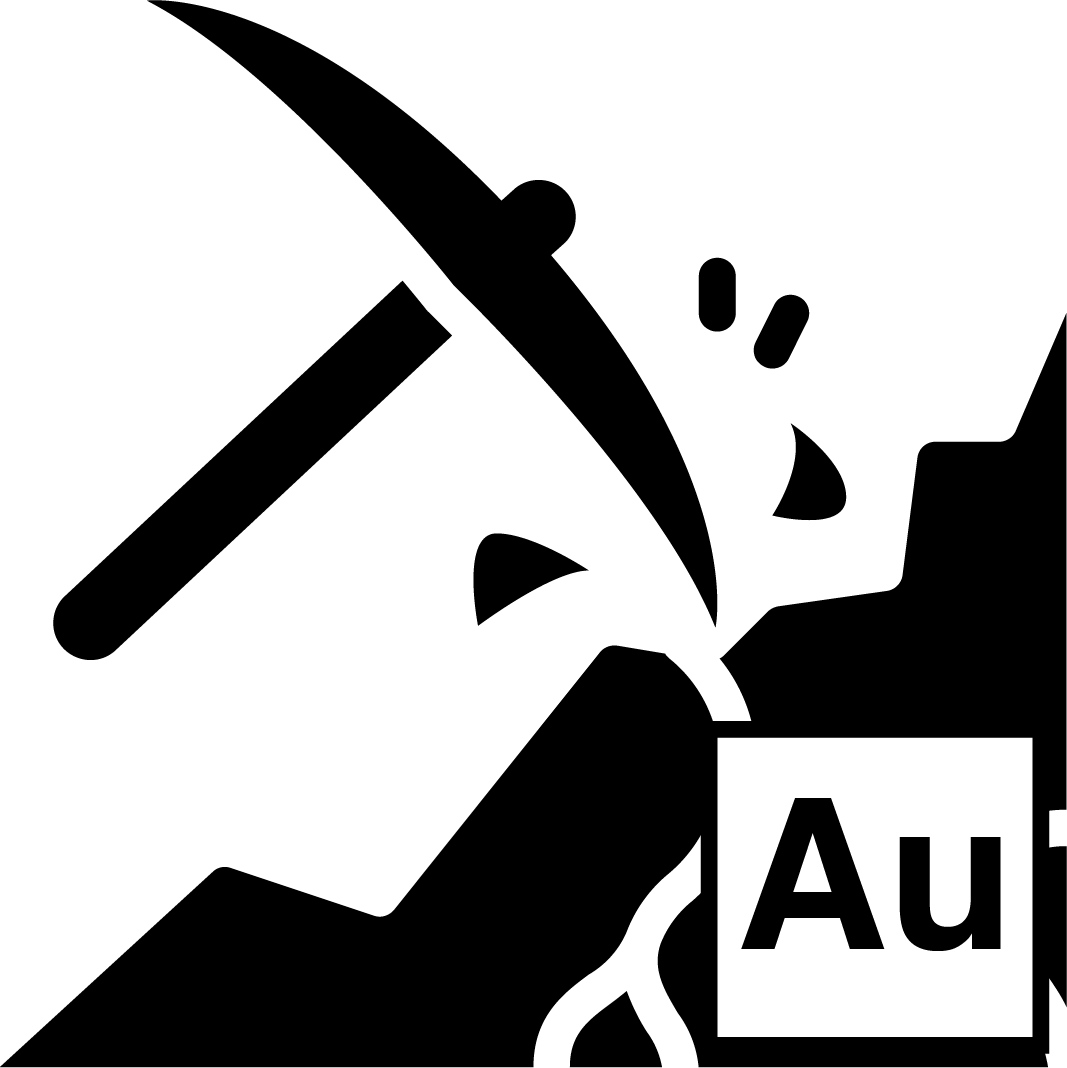 ASX:PUR

Our Current Returns


344%

View

Overview
📋 About: Pursuit Minerals Limited (ASX:PUR) is a mineral exploration and project development company who recently acquired the Warrior PGE-Nickel-Copper Project in Western Australia.
🌏 Macro Theme: In early 2020 Chalice Gold Mines Ltd (ASX: CHN) made a groundbreaking discovery - an entirely new minerals province known as the Julimar Complex. PUR project is located just 50km north east of CHN's discovery.
Pursuit Minerals Company Milestones
[Coming Soon]
Next Investors Investment Milestones
[Coming Soon]
"Expected Company Milestones" are based on the company's publicly available execution plan and some assumptions made by our team on potential announcements that should de-risk the investment. "Our investment milestones" show our current long-term investment plan. Early stage investments are risky and there is no guarantee that the expected events will occur. The lists are not in sequential order.
Key
🔲 Expected Milestone
✅ Achieved Milestone
🟩 Above Average Result
🟨 Average (Expected) Result
🟧 Below Average Result
🟥 Negative Result
🌎 Macro Event
⚔️ Results from Other Company / Project
[UPA] Unexpected Positive Announcement
[NEW] New Milestone Added
Our Past Commentary on Pursuit Minerals
Pursuit Minerals ESG Report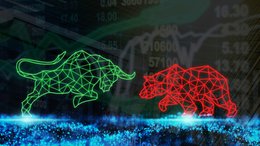 What Happened This Week? July-24th-2021
Jul 24, 2021
Here's what happened this week on Next Investors We recently increased our investment in Alexium International (ASX: AJX), Vulcan Energy Resources (ASX:VUL, FWB:6KO) released probably the most significant announcement in its history and more...