Euro Manganese Inc.
(TSX-V:EMN, ASX:EMN)
5 Day VWAP
After Initiation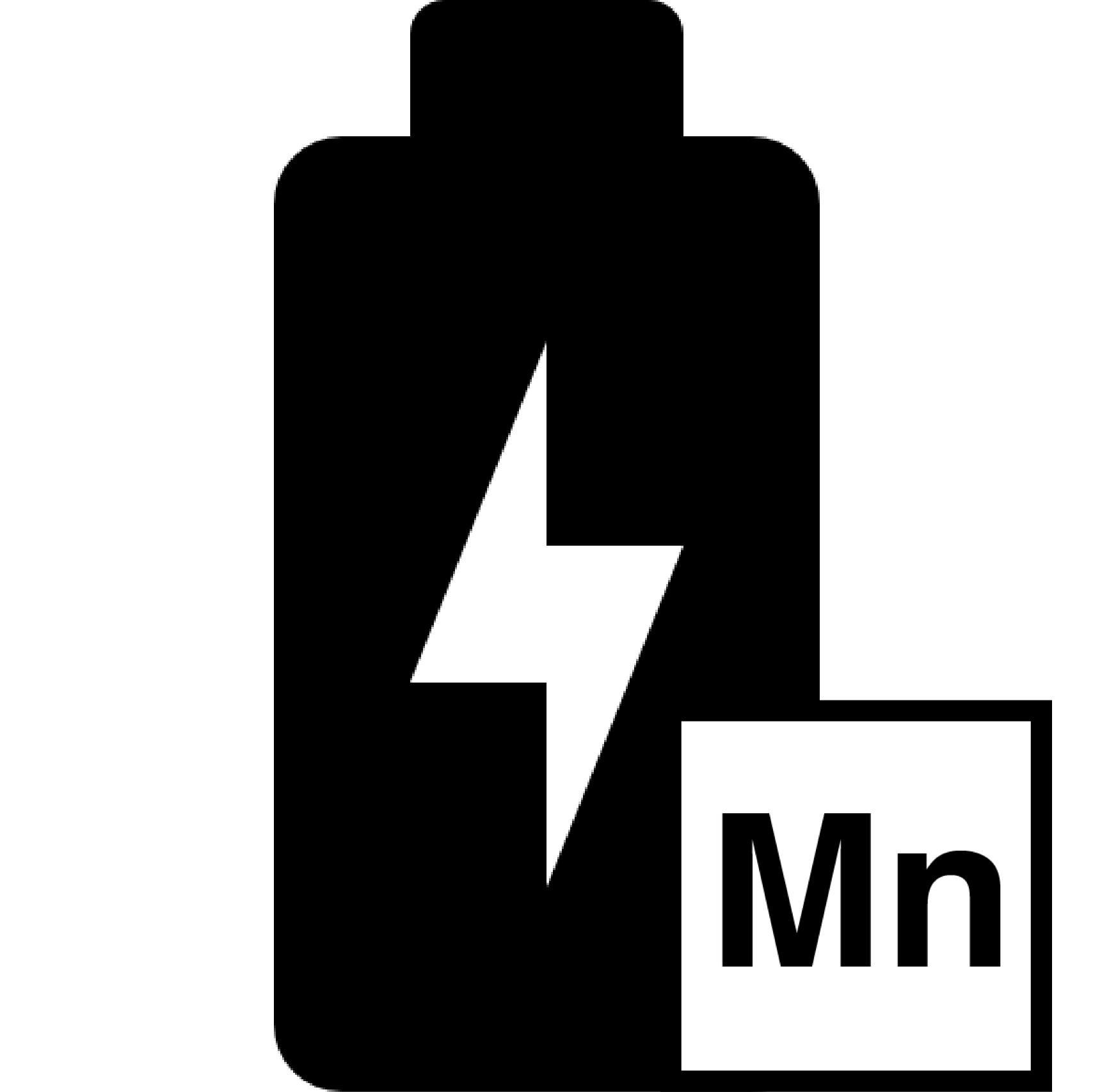 ASX:EMN

Our Current Returns


608%

View Details
Overview
Euro Manganese Inc. (ASX | TSX-V: EMN) is a Canadian public company exclusively focused on the development of a new high purity manganese production facility, based on the recycling of a tailings deposit located in the Czech Republic.
Capitalising on the once in a generation shift to electric vehicles, battery metals developer EMN intends to produce battery grade manganese by reprocessing tailings in the Czech Republic.
EMN's project is right on the doorsteps of multiple battery makers' European factories in world's fastest growing battery and EV market.
The EU last week announced new regulations for electric vehicle battery metals to be sustainably produced AND traceable.
Here is EMN CEO Marco Romero speaking exclusively to Next Investors about those changes:
In the most recent milestone for the company, the Czech Republic's Ministry of the Environment has completed its initial screening procedure for the Chvaletice Manganese Project's preliminary Environmental Impact Assessment (EIA).
This is an important regulatory milestone, and allows the project to move forward to the next stages of the permitting process. The six-month screening process produced valuable stakeholder input that will be addressed in the final design and planning phases of the Project.
Why we have invested...
Market opportunity

Europe's EV industry has increased its market share to 26% and is expected to grow further with an escalation in sales due to the increased availability of Tesla and the release of the Volkswagen ID.3 electric hatch.

Petrol ban by 2035

Shell has called on the UK "to make a bold move to ban petrol and diesel vehicles by 2030, accelerating an existing plan by 5 years. In fact most of Europe and even Australia has been called to follow suit.

World class environmental standards

EMN's Chvaletice Manganese Project is part of an environmentally sustainable business enterprise being built by EMN.

High-Purity manganese (HPM)

HPM is attractive for investors, as the growing demand relative to previously moderate production pushes prices up.

Location

EMN is in the heart of Europe, where over 25 EV [lants and 30 battery plants will soon be operating, with the vast majority consuming high-purity manganese.

Product interest

Several prospective customers have expressed interest in procuring high purity manganese products from the Chvaletice Manganese Project. EMN has signed five MOUs to conduct product supply chain qualification, which are expected to form the base for long-term offtake agreements.
Research Reports
October 7 2020 - "EMN Developing Battery Grade Manganese Supply" - Wise-Owl
Our Past Commentary on Euro Manganese Inc.