Artemis Resources
(ASX:ARV)
Overview
Artemis Resources is an ASX-listed exploration company focusing on the next stage of the Pilbara - Karratha 3.0. It has consolidated deposits of gold, cobalt and copper - with a Processing plant.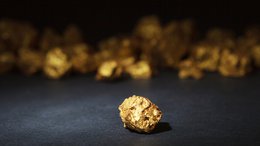 Hub & Spoke Model Keeps ARV Turning
Jun 13, 2017
It's been just a few months since our crosshairs first fell upon Artemis Resources (ASX: ARV). This $24 million-capped WA-based minerals developer has some big ambitions — to develop into a global multi-metals producer, able to ride out commodities cycles. It is already the largest tenement holder in the Karratha region, with a portfolio of gold, copper, zinc, and cobalt projects.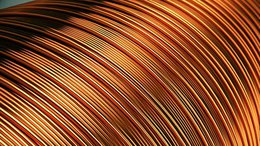 Reenergised ASX Stock Set to Revitalise Extensive Base Metals Portfolio
Feb 8, 2017
Investors and analysts alike are busy scouring the commodity plains for resource companies that tick all the desirable boxes such as commodity type, resource size, location and underlying asset prices. Companies such as today's ASX junior explorer. This little ASX stock is gearing up to make a major purchase of a state-of-the-art nickel and copper processing plant in the mining heavy Pilbara region, and it comes with significant nickel, copper and zinc resources nearby.