Force Commodities
(ASX:4CE)
Overview
Force Commodities Limited (ASX: 4CE) is a lithium exploration and development focused company headquartered in Western Australia, with operational and administrative support offices in Lubumbashi and Kitotolo in the Democratic Republic of Congo.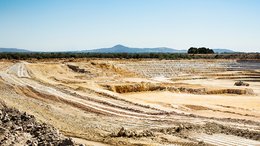 $12M capped 4CE to Acquire Lithium Ground 30km from $130M AVZ
Aug 10, 2017
Just this week Force Commodities Limited (ASX:4CE) executed a binding Heads of Agreement (HOA) to acquire majority interests in two lithium projects in the DRC. Both are considered highly prospective for lithium, as well as tin and tantalum.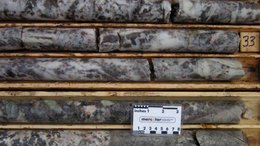 North American Lithium and Aussie Gold: ASX Explorer Drilling Now
Oct 13, 2016
A new player in the lithium exploration space is on a mission to rapidly progress its two promising lithium projects, which can complement its 770,000 oz. Australian gold project. Not only has gold made enormous gains in 2016, but lithium has been a tremendous growth story over the past year as well, meaning this tiny company could very well have its commodity eggs in the right basket.